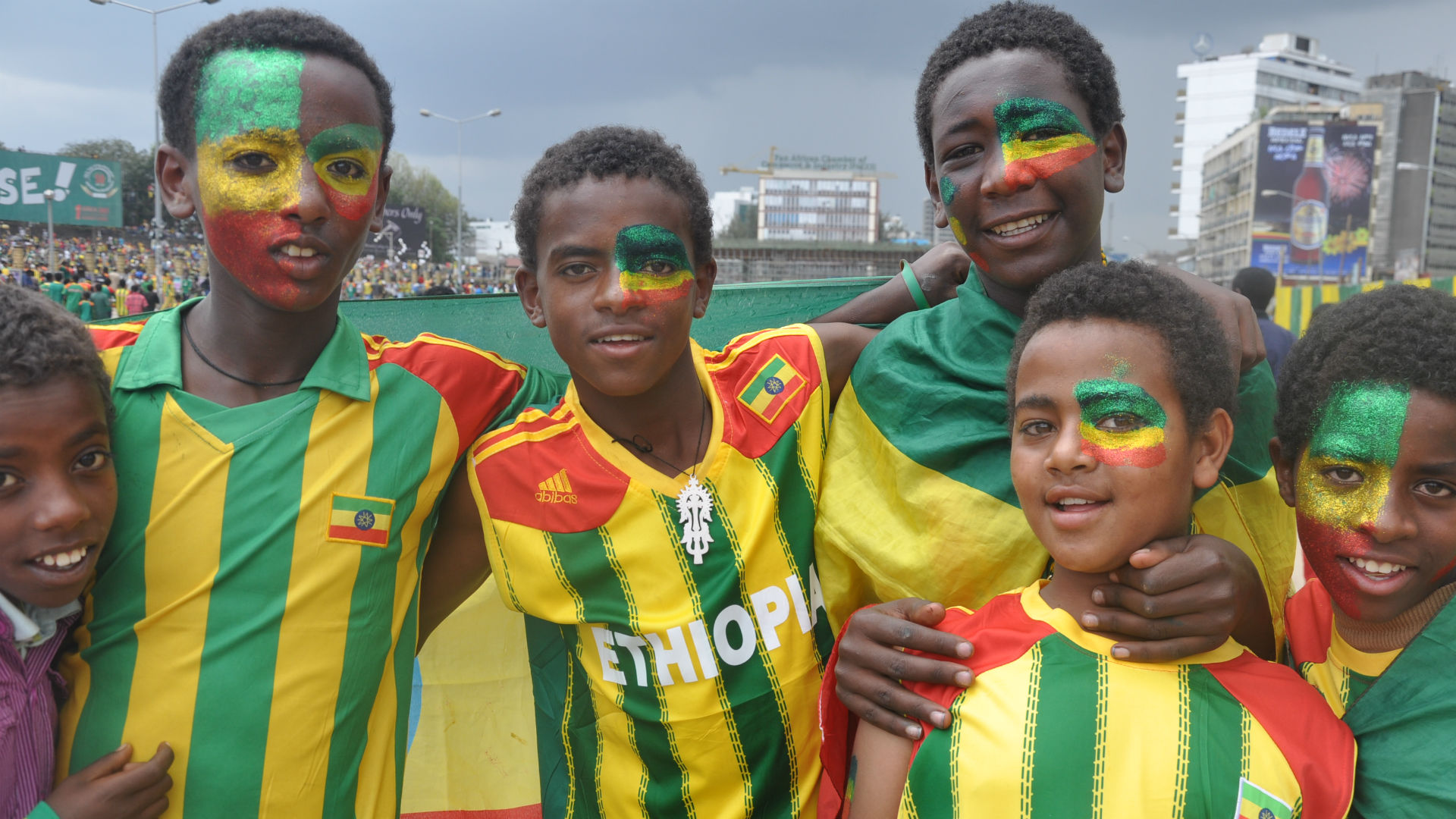 Is the source of the Blue Nile River, the longest River in the world

Has been regarded as the 'Water Tower of North East Africa" as a major source of water between the Red Sea and the Indian Ocean.

Has been called the "Roof of Africa" for its most outstanding topographic features. There are many high mountains including the 4th largest one in Africa, Ras Dashen.

Is a country of many wonderful geological features such as Dalol Depression (one of the lowest depressions in the world), the Ertale Active Volcano, Sof Omar Cave, the Great East Africa Rift Valley, Blue Nile Gorge and others.

It was home to the most ancient Kingdom in Africa, one of the first monarchies in the world. It is the sole African country to possess an alphabet more than 2000 years old.

Is considered as the Cradle of Human Kind and the home of human ancestors. The fossil of Lucy "Dinknesh", which dates back to about 3.18million years old, is the most prominent one.

Is the only African country to have its own alphabet and number system for more than 2000 years.

Has a unique calendar which is identified by the 13 Months of Sunshine.

It is the only country to have maintained independence in the face of European colonizers.

Is the home of hospitable and friendly people. Hospitality is one of the prominent cultural features by which most Ethiopian are well known worldwide.

Is a country of people who have a mosaic culture. Some parts of the people particularly in the southern and western Ethiopia are very popular in their traditional way of life.

Is a country of many outstanding long-distance runners who hold many of the world records in the area. The bar-footed marathoner Abebe Bikilla was a pioneer in this regard.

Is the origin of Six, namely Teff, Coffee, Enset, Dagussa, Nug and Chat.

Is a country of the most favourable climate, which is regarded by many as the Thirteen Months of Sunshine.

Is the country of many and varied flora and fauna, some which is endemic to Ethiopia.

The second highly populated country in Africa (next to Nigeria), rendering it a significant demographic power in the continent.

The home of Nine World Heritage Sites those are included in the list of UNESCO.

Its capital, Addis Ababa being the seat of the African Union (AU), the United Nations Economic Commission for Africa (UNECA), and many other international, regional, and national organizations.